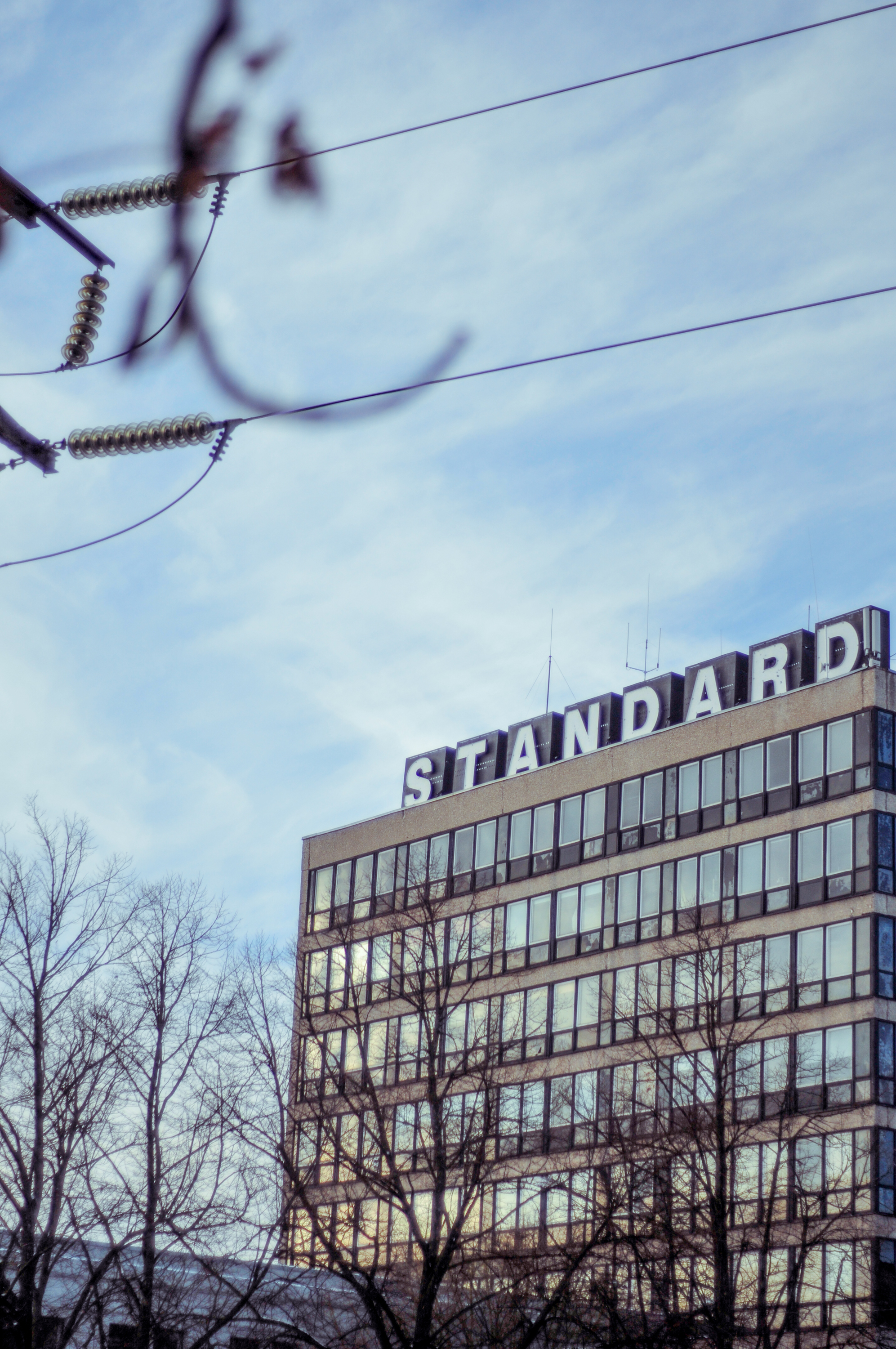 One of my favourite buildings in Tallinn. Part of a Soviet-era Furniture factory.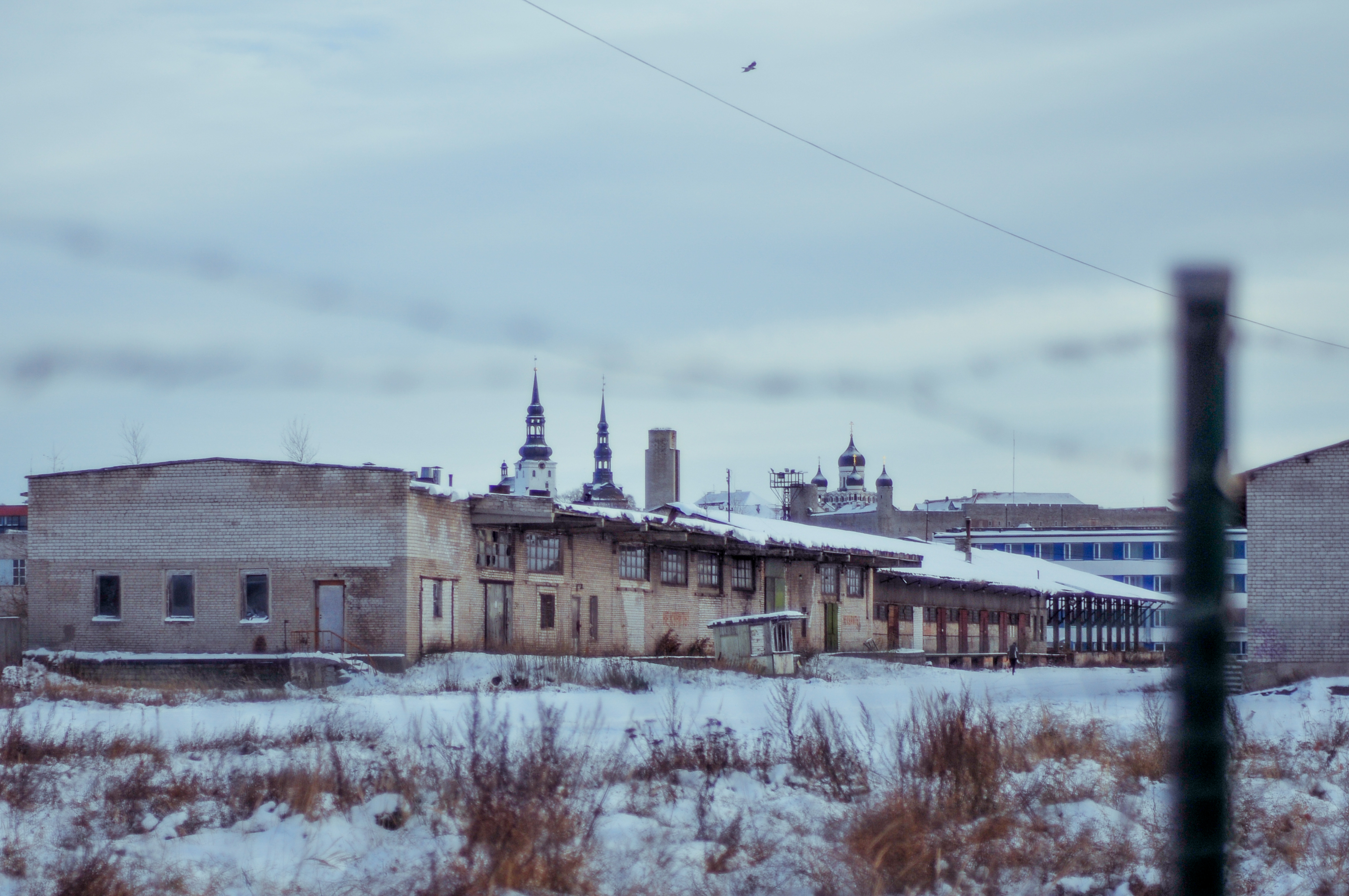 View through the railroad buildings towards old town.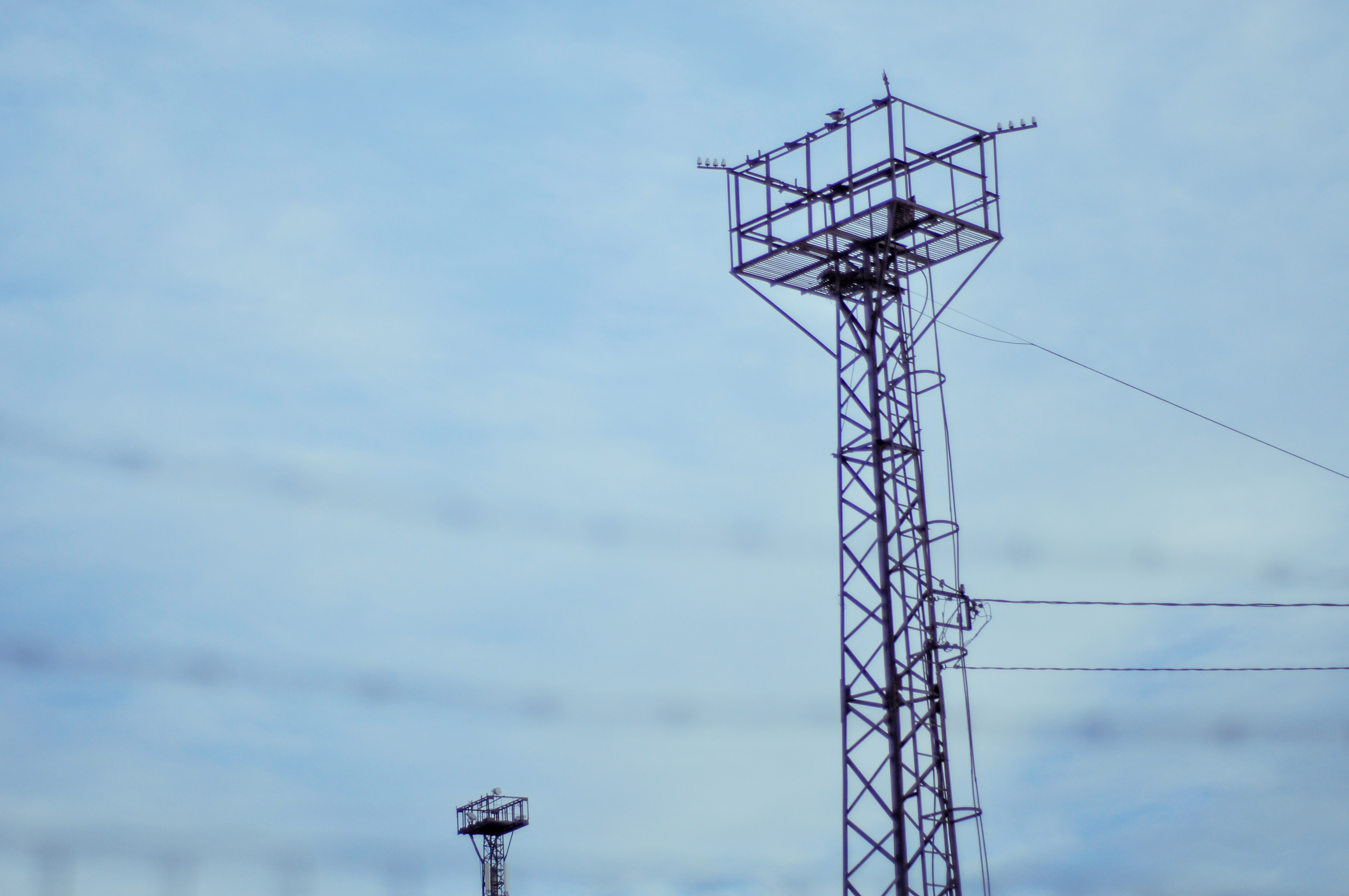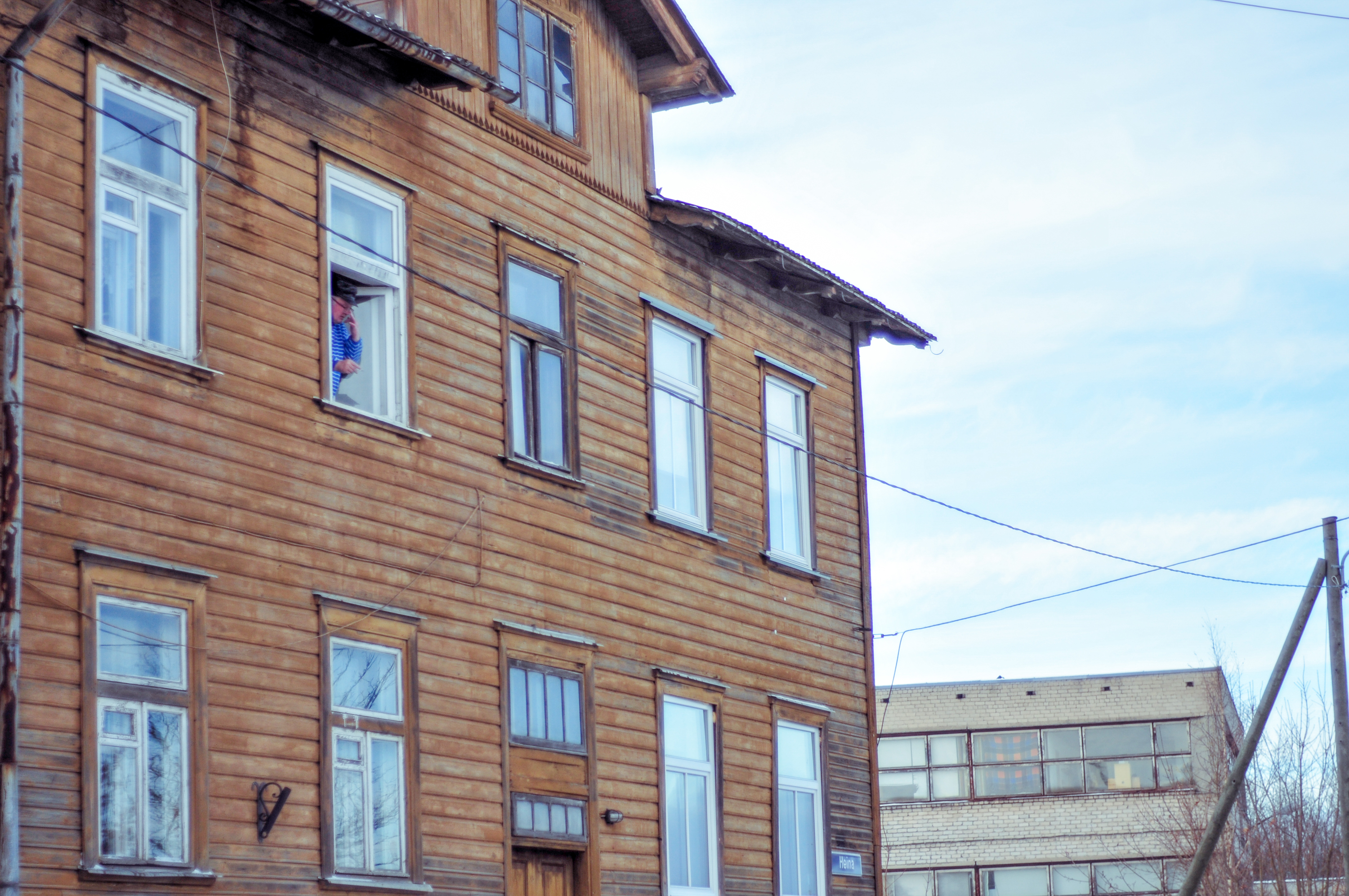 Time for a Sunday smoke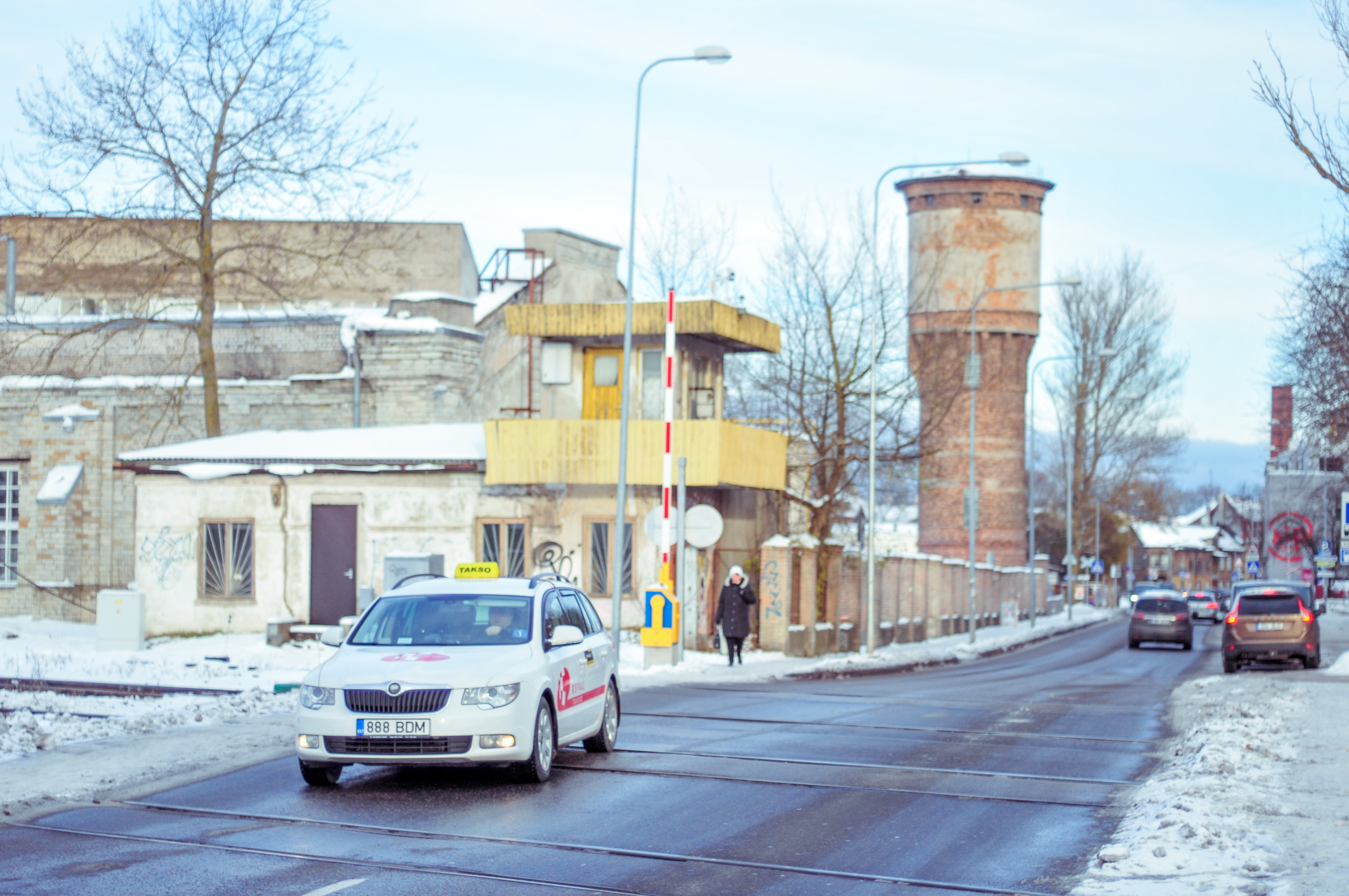 Railroad crossing on Telliskivi street, directly across for my office.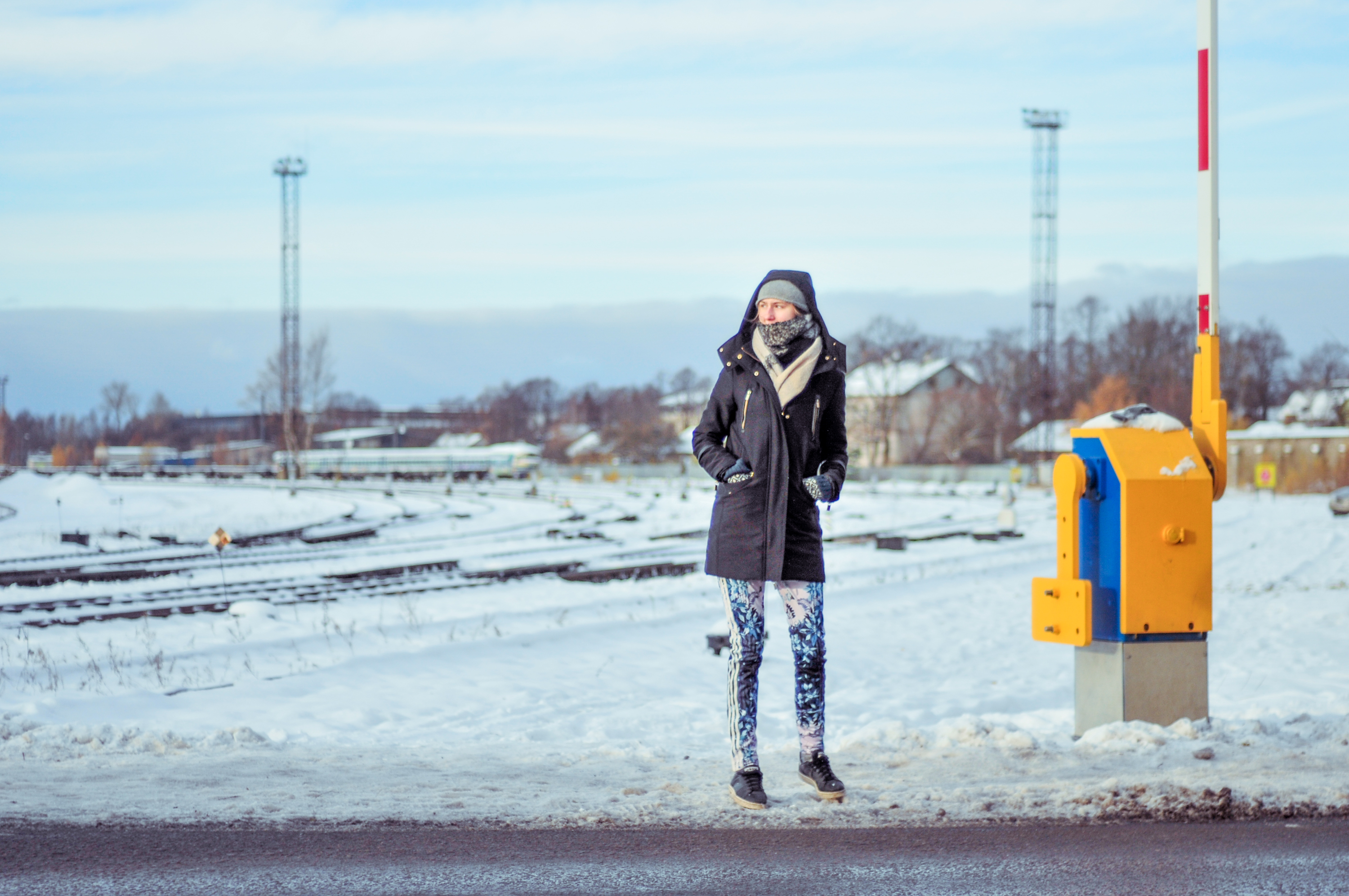 Waiting to cross.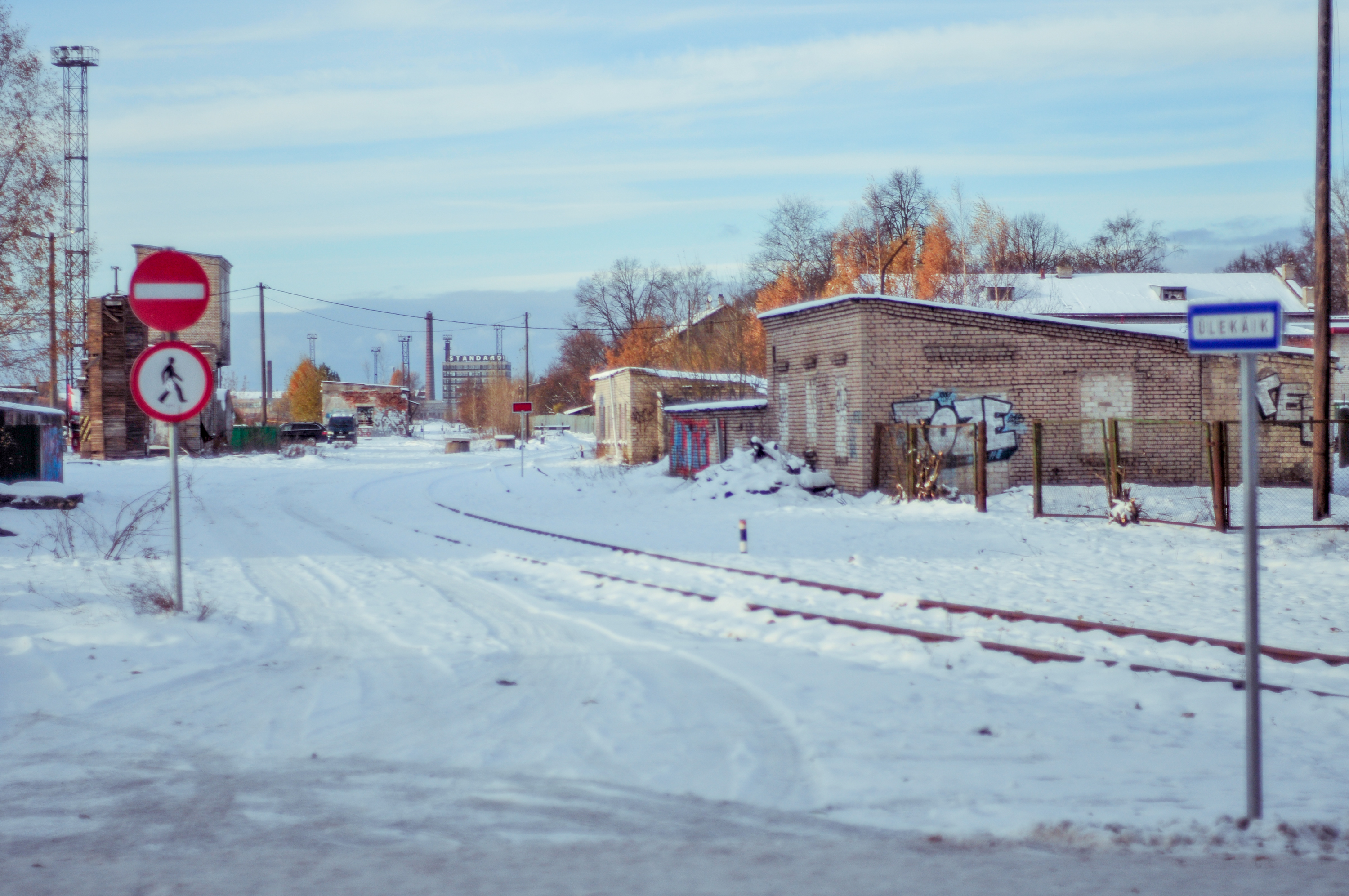 A view of the Standard building from Teliskivi Street.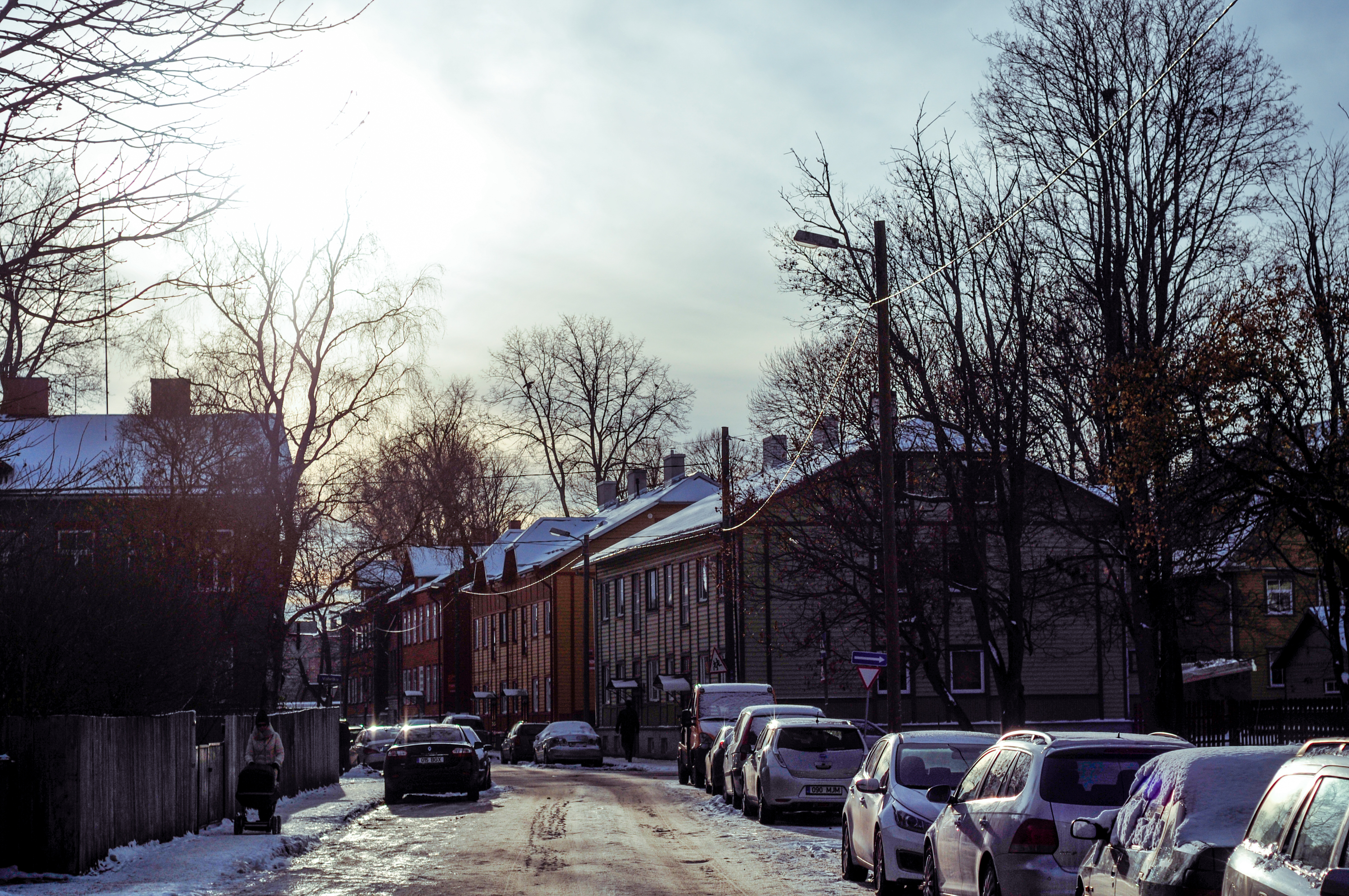 Our home street, Grannidi.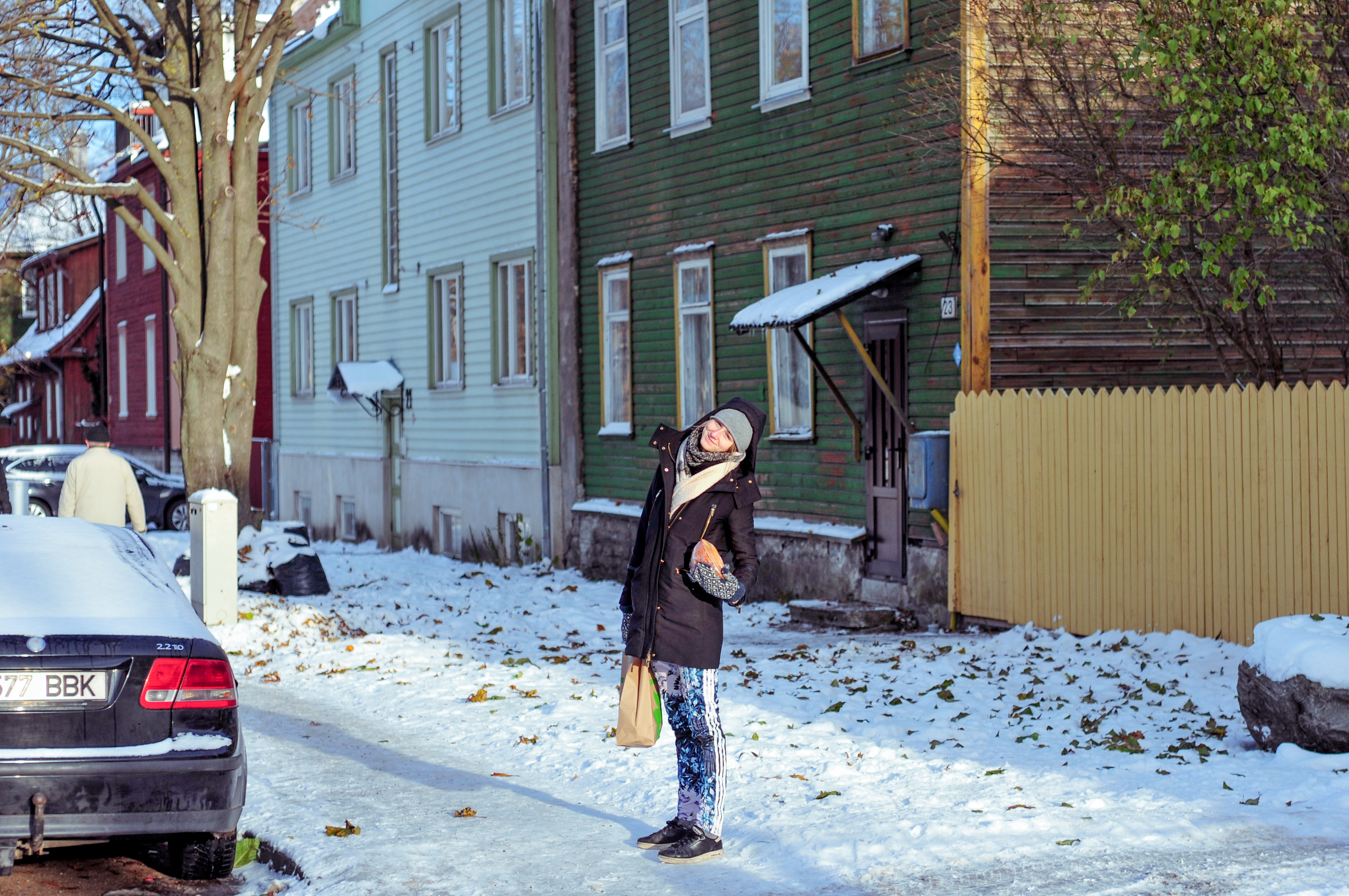 Never gets tired of waiting for me to take photos.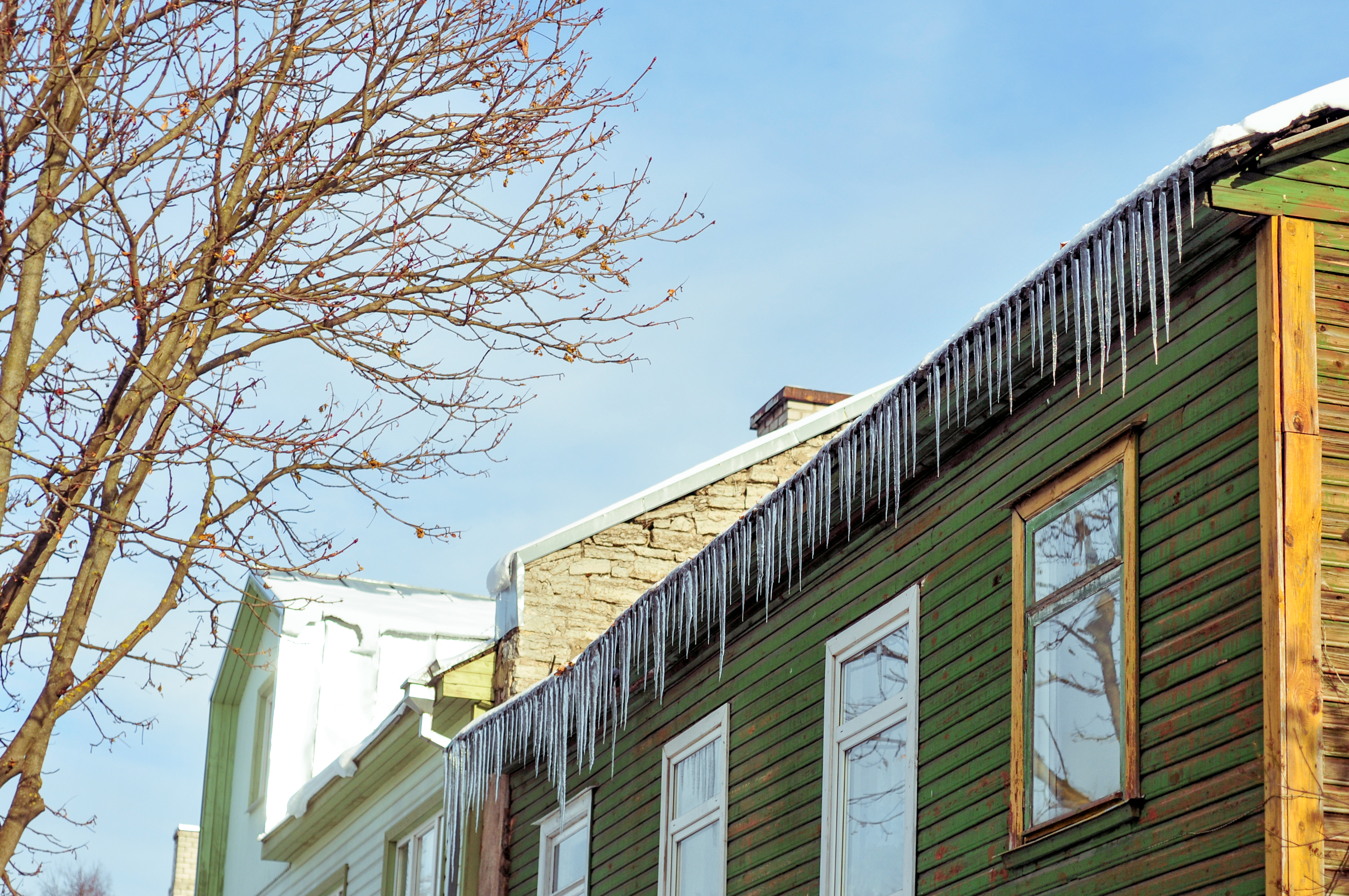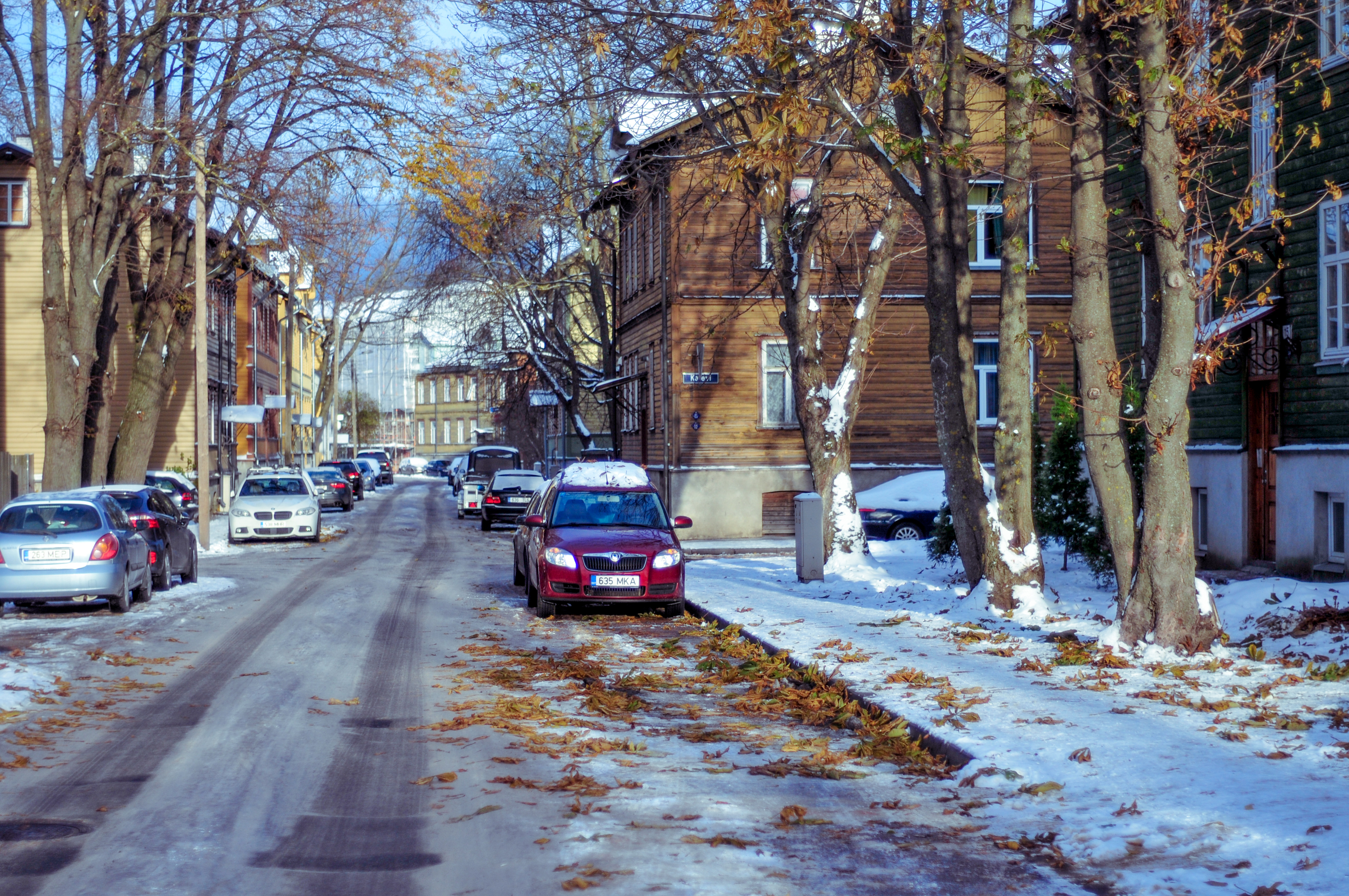 Snow came early, so the trees haven't lost their leaves yet.