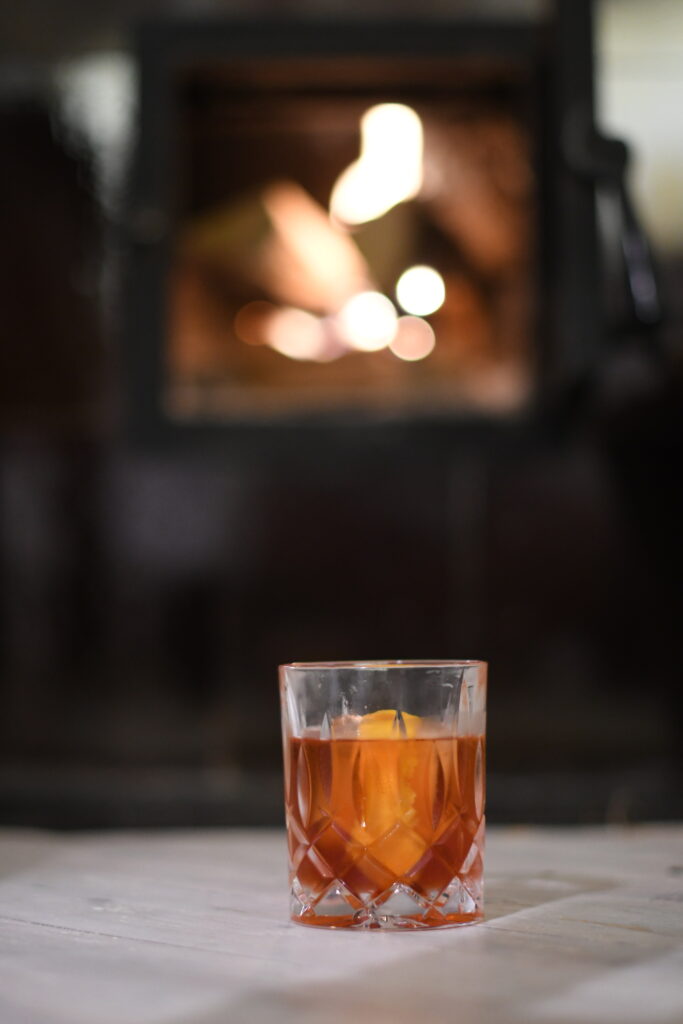 Legend has it that this drink is a variation of the Americano, but "Count" Negroni (Who was not a count) found the drink to weak so asked the bartender to substitute the sparkling water with gin.
This is truly one of the easiest drinks to do well, and hardest to fuck up. If you are starting a home bar, I always say this is the first drink you need to be able to make!
What you will need:
Gin (I prefer Beefeater or Tanqueray)
Sweet Vermouth (Dolin is great and affordable, but any will do)
Campari
How to make it:
Stir all the ingredients well, strain into an old fashioned glass. Garnish with an Orange peel. Make sure to rub it a little around the edge to leave some for the nose.